Geo-Political Update: Crash Course In Totally Understanding The United Kingdom (Youtube)
July 5th, 2011
Posted by:
Barry Secrest
Published on July 5th, 2011 @ 10:49:35 pm , using 75 words
Conservative Refocus
By Barry Secrest
If you ever wandered what the United Kingdom means as opposed to Great Britain and Ireland and Northern Ireland, this is your video.
This will explain your geo-political questions so quickly that you will scratch your head afterwards as to how perfectly simple the entire premise of the UK is.
Watch this and many of your questions will be quickly answered.
Brilliant job and rather amusingly done as well.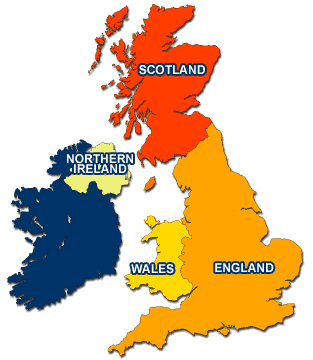 Permalink