Explosion At Iranian Nuclear Site Confirmed: Two Recent Explosions and US Drone Downed Means "Something's Up"
December 10th, 2011
Posted by:
Barry Secrest
Published on December 10th, 2011 @ 12:06:59 am , using 629 words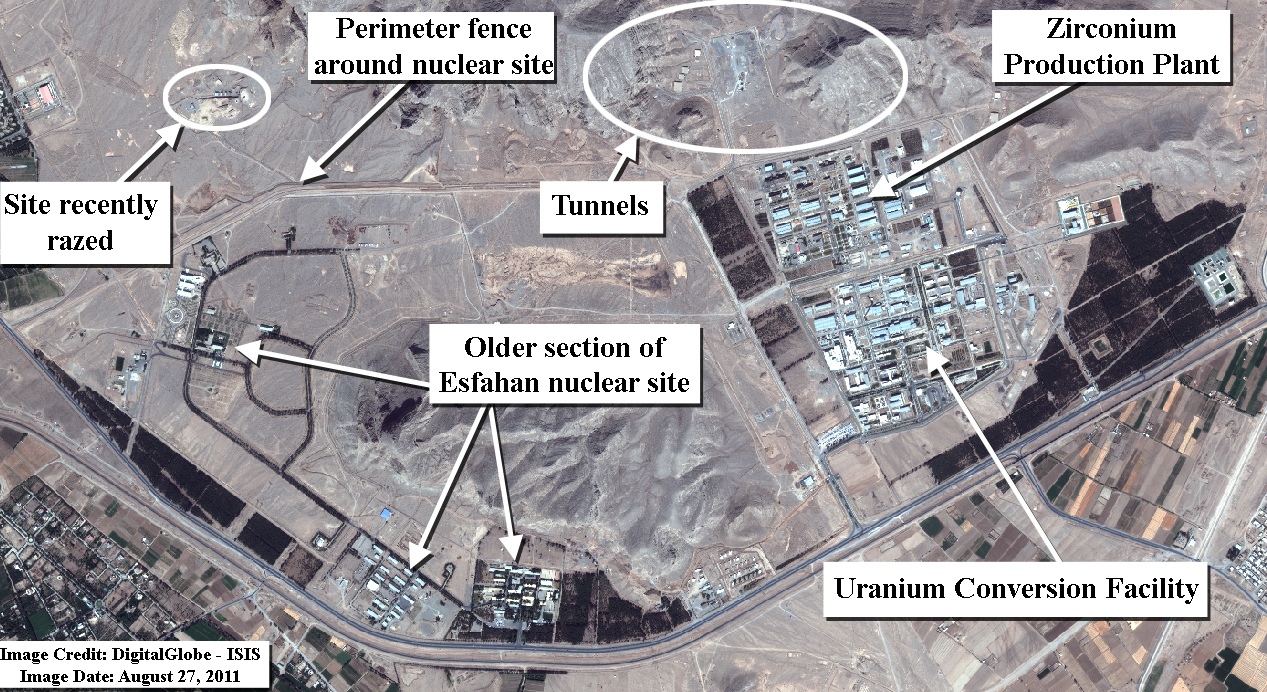 Foxnews

By Amy Kellogg
The first clear pictures of Iran's nuclear site near Isfahan have been published and analyzed following an explosion at or near the site on Nov. 28, and they provide another piece of the puzzle.
But what happened there remains a mystery.
Iran's uranium conversion facility sits outside Isfahan. It is there that yellowcake is turned into uranium hexafluoride gas (UF6), which is then fed into centrifuges and turned into enriched uranium. The enriched uranium then can be made into fuel for power stations, or it can be highly enriched for a nuclear bomb.
Permalink