Econo-Dufus Keith Olbermann Thinks Gas Price Increases a Vast Right-Wing Conspiracy Against Obama
April 22nd, 2012
Posted by:
Barry Secrest
Published on April 22nd, 2012 @ 11:31:42 pm , using 686 words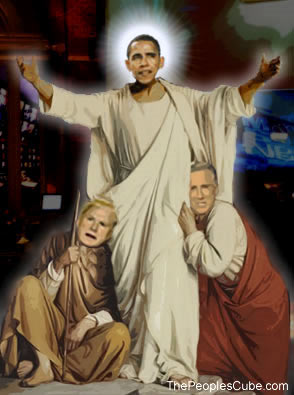 Newsbusters

Disgraced former MSNBC and Current TV anchor Keith Olbermann suggested Sunday there's a conspiracy to drive up gas prices in order to harm President Obama.
Such was said on ABC's This Week in response to host George Stephanopoulos's question regarding the impact speculation has on what consumers pay at the pump (video follows with transcript and commentary):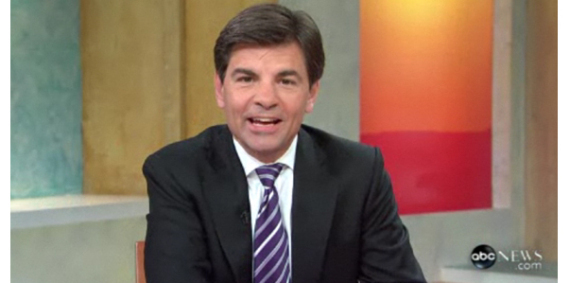 GEORGE STEPHANOPOULOS, HOST: Let's talk a little bit more about the economy. Gas prices are starting to come down this week, but the president wanted to show he's on top of it, saying he's prepared to crack down on speculators.
(BEGIN VIDEO CLIP)
PRESIDENT BARACK OBAMA: My administration will take new executive actions to better analyze and investigate trading activities in energy markets and more quickly implement the tough consumer protections under Wall Street reform. None of these steps by themselves will bring gas prices down overnight, but it will prevent market manipulation and make sure we're looking out for American consumers.
(END VIDEO CLIP)
STEPHANOPOULOS: Keith, the president did made a concession there. The problem is they actually hadn't been able to come up with any evidence that speculation was driving up the price. There's a lot of hunches, no hard evidence.
KEITH OLBERMANN: Yeah. One of the -- one of the things I turned to, to try to establish that was to look at the average gas price at various key moments, and the lowest price in the last six years, the nadir of gas prices at the pump, was the day of this president's inauguration in 2009. There has to be some connection between that being the least busy political moment of a president's career, where you're not going to -- you're not going to hurt them, you're not going to harm him that way, and the price of gas. There has to be an almost deliberate or at least a side effect quality to that. There must be.
This is either astonishing ignorance, deliberate misinformation, or both.
The reality is that commodity prices as a whole, after a precipitous decline during 2008's financial crisis, began to bottom in December of that year. This is also true for crude oil prices and wholesale gasoline.
Let's understand that as part of the overall collapse in the value of virtually everything in the second half of 2008, oil plummeted from a high of $147/barrel in July to a low of $32 in December, a staggering 78 percent decline.
During the same period, wholesale gasoline went from a high of $3.63 in July to a low of $0.79 in December. This was part of a mass liquidation of all assets other than United States treasuries as investors panicked like it was the end of the world.
Permalink